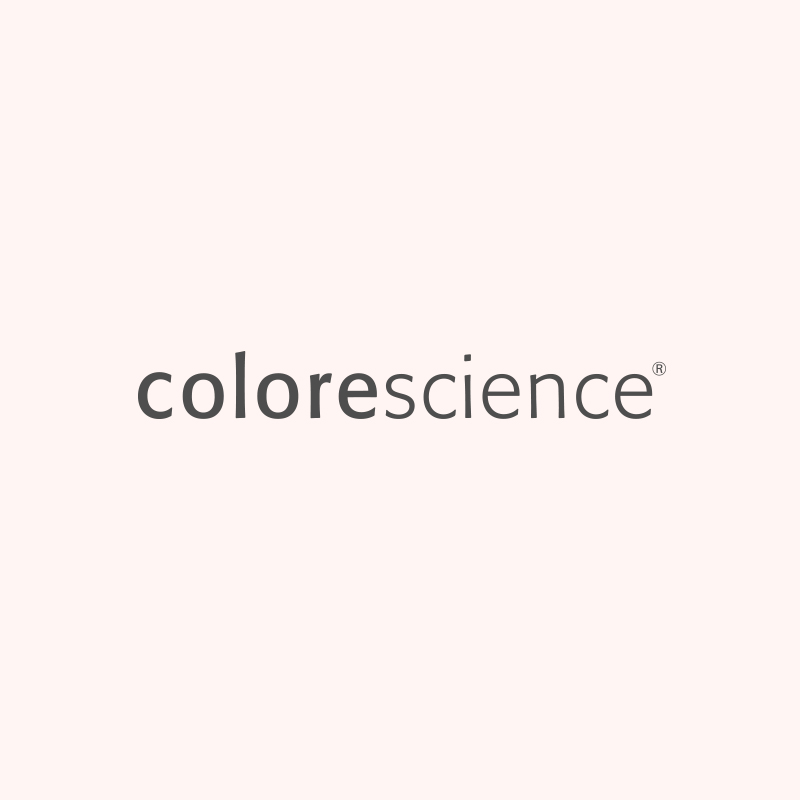 Key ingredients:
Micronised Zinc Oxide
Titanium Dioxide
Speciality ingredients:
Red Seaweed Extract – vital minerals to help balance skin
Usage:
Sweep brush over face and body to release powder. Use small circular strokes to release more powder, for more coverage. Apply liberally before sun exposure; re-apply every two hours throughout the day for continued protection.