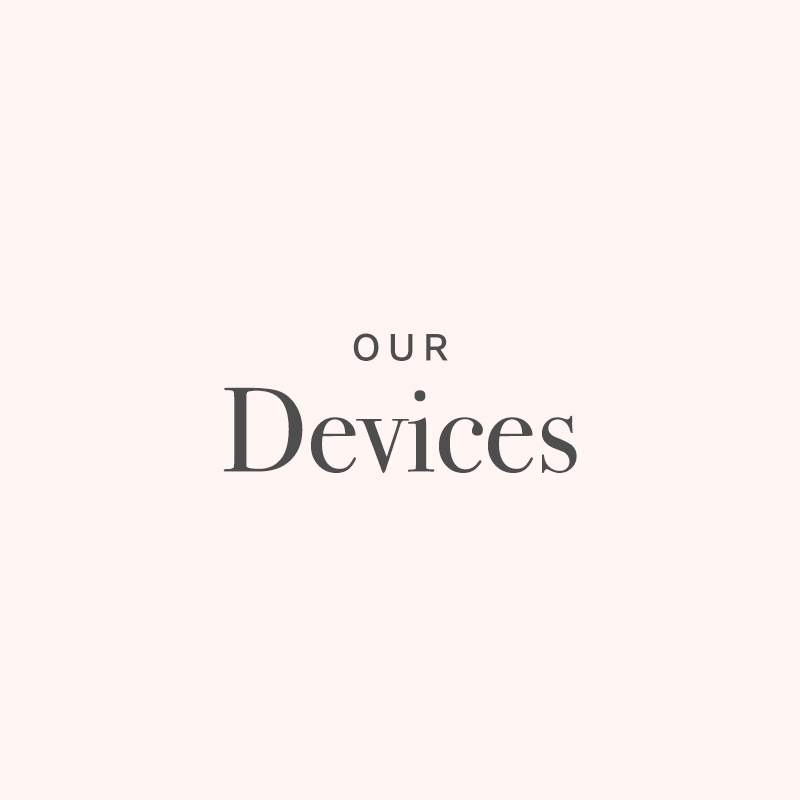 How to use:
O Skin-Inject Derma Roller:
When starting out, cleanse skin and dry well. Roll over face, neck and décolletage at night before bed, follow with serums and hydrator. As confidence is gained and for best results, cleanse, apply corrective serum(s), roll over face, neck and décolletage every night and follow with hydrator.
For optimum rolling technique, complete how to use and device care details please refer to O Skin-Inject Derma Roller Brochure inside roller carton. Device will last up to 6 months before a replacement is required if cared for as directed.
O-Sonic Cleaning Brush:
Cleanse skin to remove makeup. Apply second cleanse and spread with O-Sonic, adjusting speed and massage using '+' and '-' buttons.
Rinse thoroughly a after use. Dry device well and keep in a cool place. Do not use with high acid or silicone soluble cleansers or granular exfoliants.