At our salon, all your skin and body care needs are covered, from microdermabrasion, laser therapy, skin peels, waxing, tanning and more.
At Missie CoCo we are passionate about skincare and take great pride in offering corrective treatments of the highest quality. We are committed to utilising the latest technology and techniques allowing us to offer you the very best of treatments.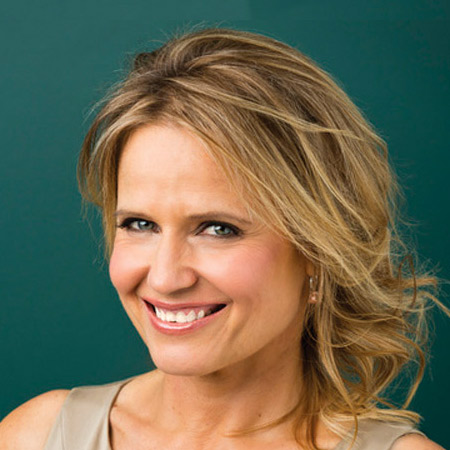 "I don't go there thinking I'm having a facial but a one-hour holiday. I have been having regular treatments at Missie CoCo for nearly a year now. My skin not only glows (and looking the best it ever has), but the care they take and the relaxing environment is so therapeutic it feels like you have had a day away to forget about the world outside."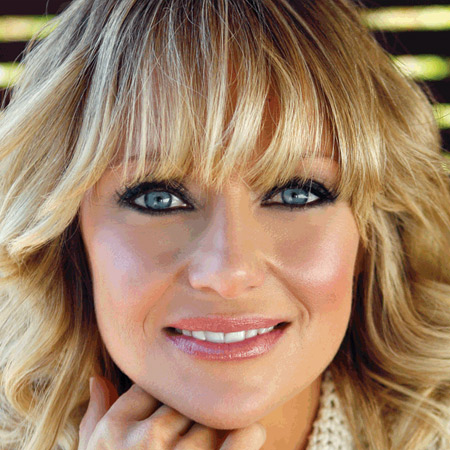 "At 38 my skin has never looked or felt so healthy. There are 2 elements to great skin care, tailored treatments and product knowledge. Sandra and her team at Missie CoCo are experts in both of these areas. I certainly know I'm in the right hands to make sure my skin stays as fresh as it can as I move towards my forties."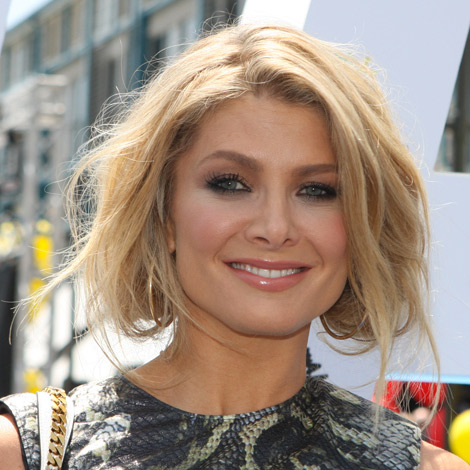 "I could not recommend Missie CoCo enough. Since I have been receiving treatments at Missie CoCo I have had so many wonderful comments about my skin and it has never felt so great. Sandra is truly divine and it is such a relaxing time to drift away without a care in the world."