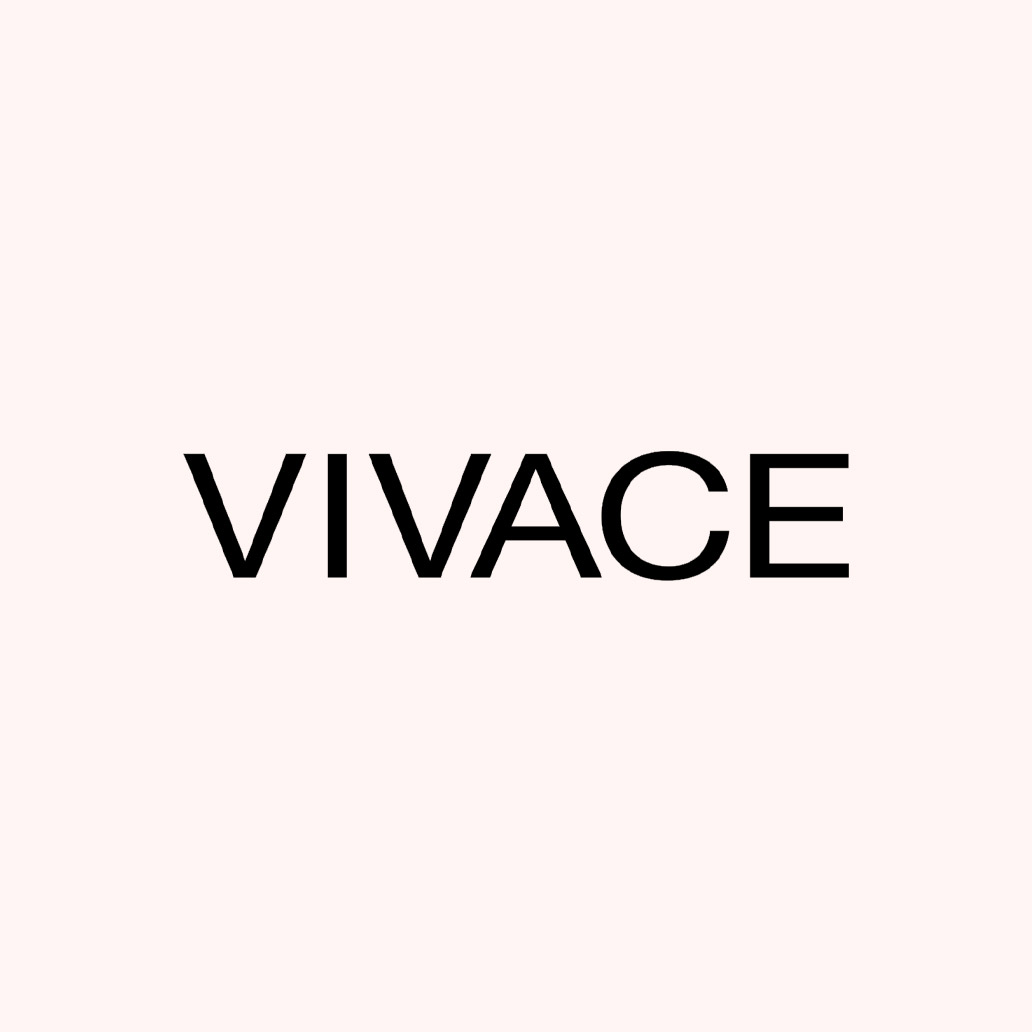 The advanced micro needling RF device
Utilising the combination of RF and Microneedling to gently heat the targeted area underneath the epidermis for optimal results, less pain and less downtime than other competitive needling devices.
The advanced microneedling RF device for tightening and contouring the face, neck and body.
3D Precision – Experience the results
The Vivace 3D Precision approach is designed to improve treatment outcomes, utilising insulated needles to achieve optimal results for overall skin rejuvenation, treatment of active acne, acne scars and pore reduction across all skin types.
Indications include:
Reduction of fine lines and wrinkles
Skin tightening
Scar revision
Reduce spider veins
Improve stretch marks
Reduction of pore size
Improved skin texture
Even skin tone