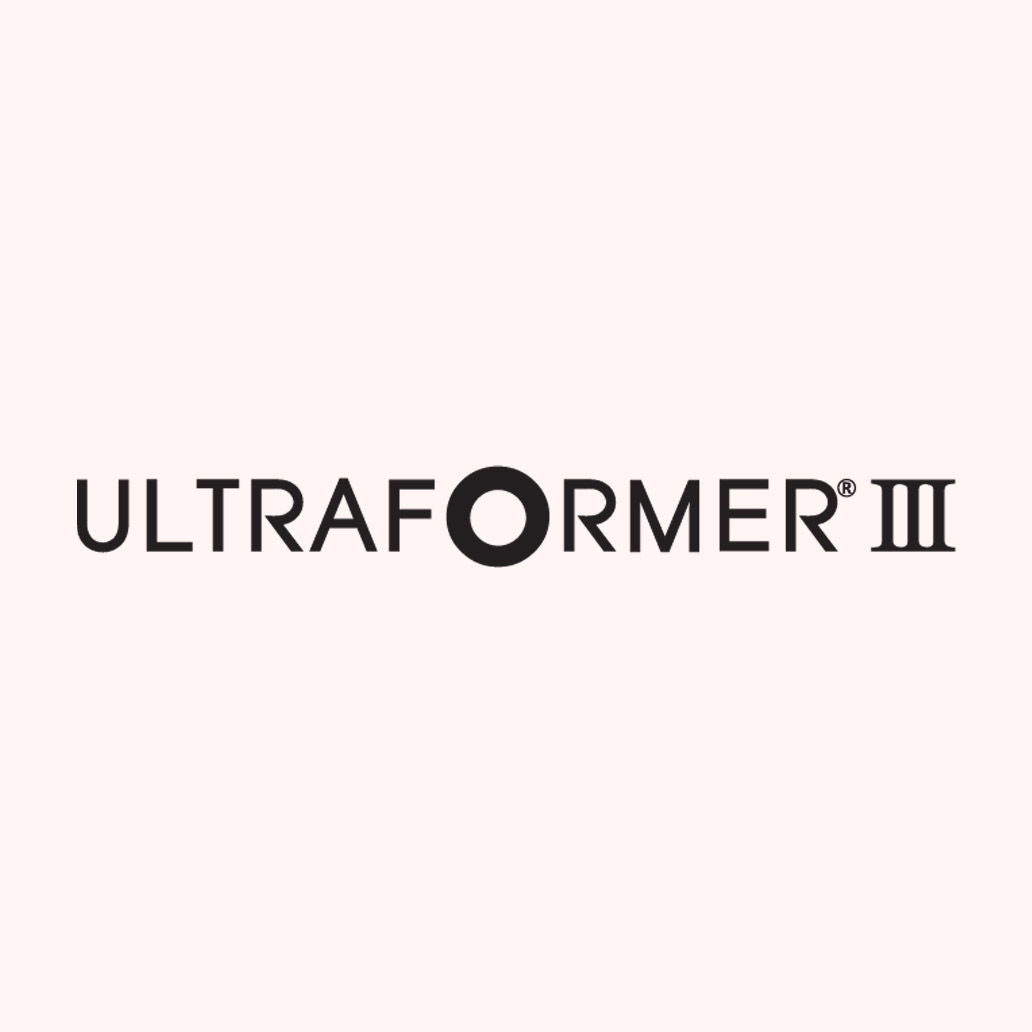 ULTRAFORMER is the World's No. 1 System for ultrasound lifting, tightening and contouring.
ULTRAFORMER is widely used with over 1 million treatments performed worldwide. It has become the treatment of choice for patients who are not yet indicated or not willing to undergo surgery. This fills a huge gap in the market, and captures an audience of people from 30 years of age all the way to 80.
ULTRAFORMER III is the premium multi-functional ultrasound device, offering both face and neck tightening and body contouring in one system.
Necks, eyelids, chins, jawlines, brows and areas of the body that are wrinkling or sagging, such as armpits, stomachs, thighs, will lift under the ultrasound technology of the ULTRAFORMER. And the bonus is that it can be performed over 30 minutes in a lunchtime break with no down-time, minimal side-effects and is almost completely pain free.
Ultraformer works for face lifting, skin tightening, winkles, pores, V-line forming, jowl line, cheek, skin tone improvement, and overall laxity improvement.
Whole Body contouring such as décolletage, arm, abdomen, flank, thigh, axilla, lower leg, ankle and back.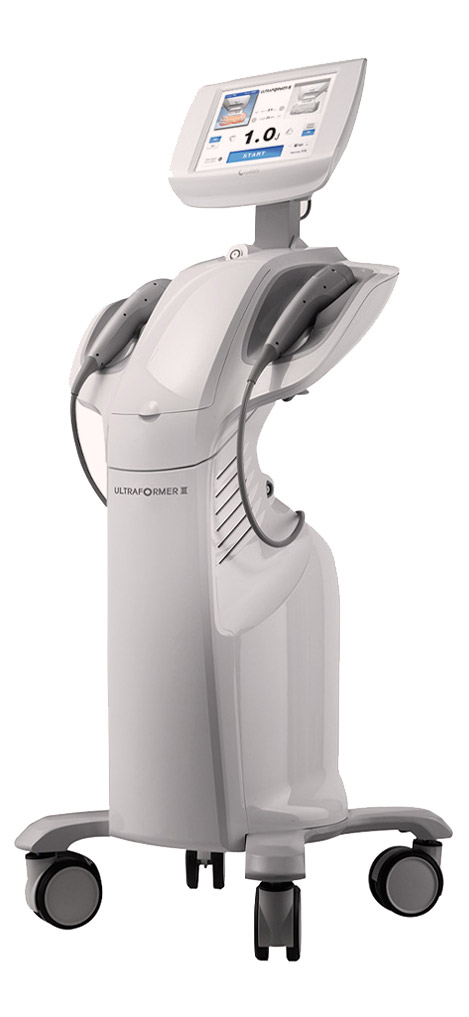 Non-invasive face and neck lift,
lower face lifting and brow lift.
Book Your Ultraformer Treatment