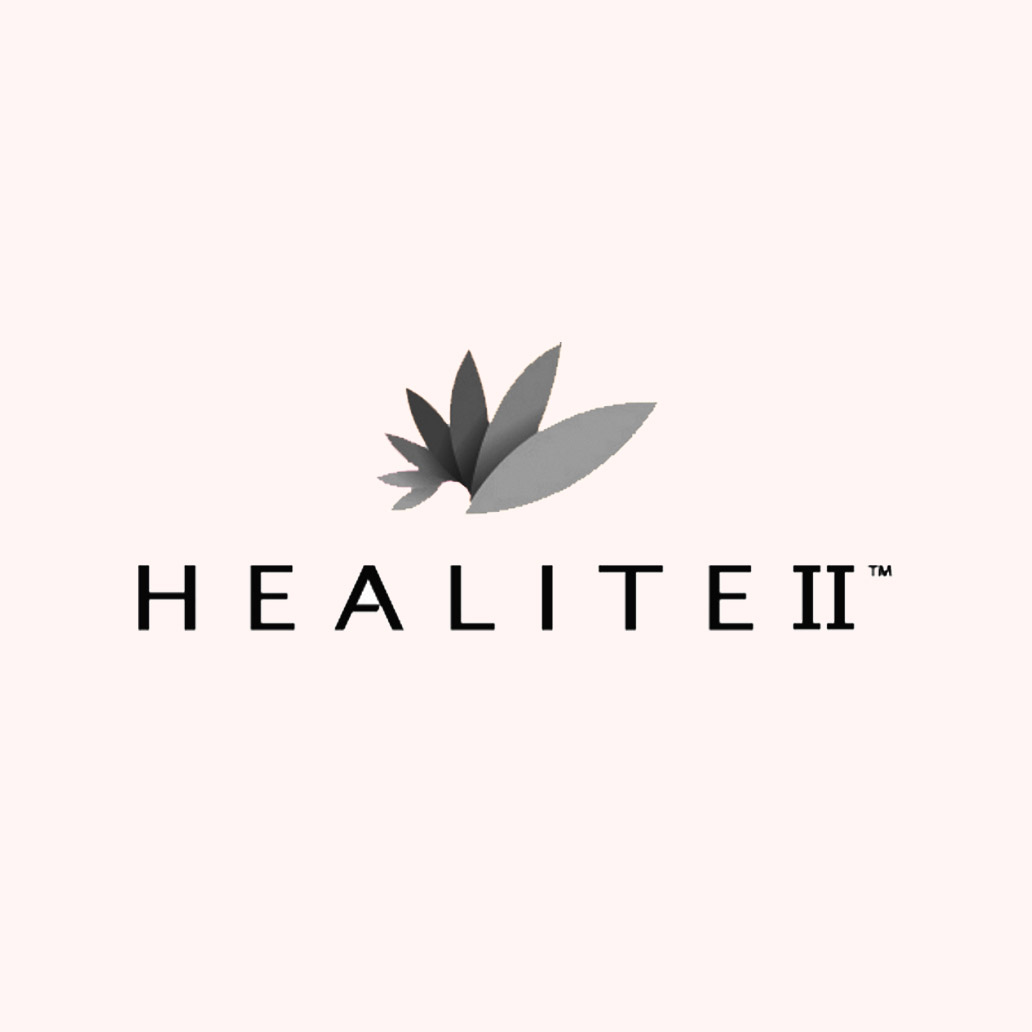 Light Emitting Diode (LED) Therapy
Missie CoCo is proud to announce our latest treatment, Healite II – Light Emitting Diode (LED) Therapy. Our commitment to bringing you only the best and latest advancements in skin treatment therapies continues with Healite, which uses low incident levels of light energy (LLLT). Specific wavelength LED lights achieve a clinical, nonsurgical effect in the target skin tissue – working at the subcellular, cellular and tissue levels.
Healite II can be used on its own (monotherapy) but is also an excellent adjunctive therapy, improving our already excellent results.
Healite II is:
Low energy level of light
100% painless and side effect free
Well tolerated by patients of all ages and all skin types
Healite II rejuvenates by biostimulation of cells:
Existing skin cells work better
Repairs damaged skin cells
Stimulates collagen production
Reduces fine wrinkles
Improves photo-aged skin
Enhances skin tone, luminosity and texture
Improve inflammatory skin conditions, such as dermatitis, eczema and psoriasis
Alleviate pain
Accelerate healing of wound, bruises, infection and bone fractures
Hair restoration
Acne treatment
Improves the appearance of pigmentation after tattoo removal
Healite with adjunctive therapy
Accelerate and enhances post-laser and post-surgery wound healing
Reduce post laser treatment sequelae (pain, bruising, edema and erythema)
Offer prophylaxis against hypertonic scar formation
Improve PIH
Improves the clinical result for any procedure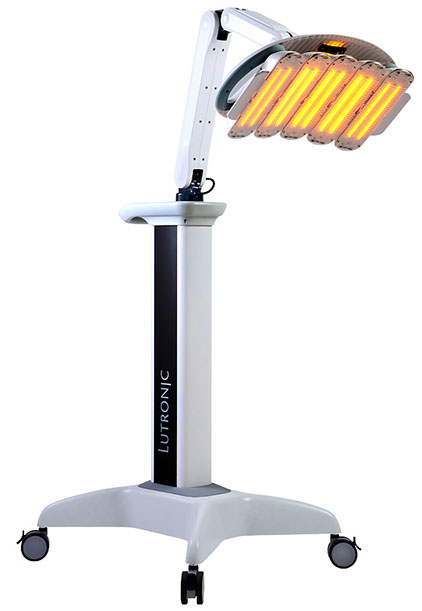 Book Your Healite LED Threapy Treatment