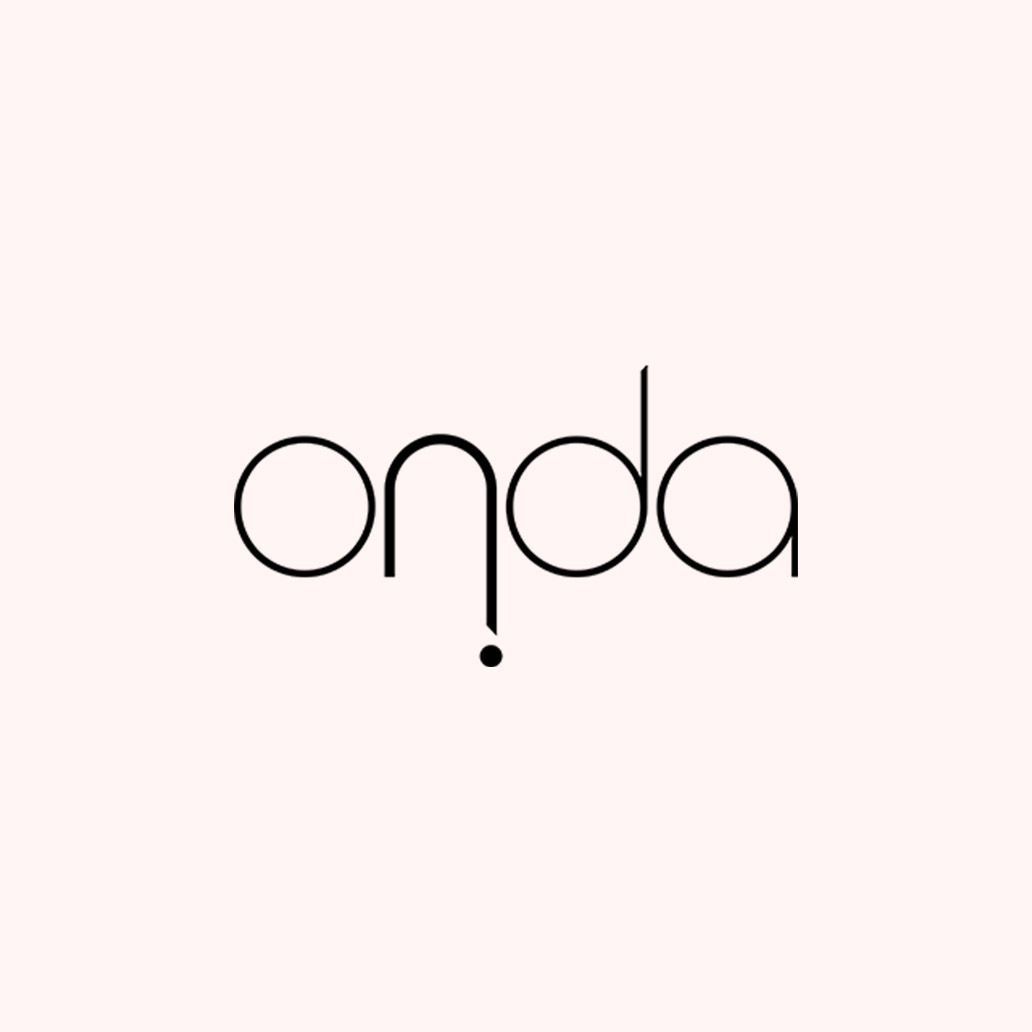 What Can Coolwaves™ Treat?
Onda Coolwaves™ target fat reduction, cellulite reduction and skin tightening with greater comfort than other existing technologies. Coolwaves™ treat most body areas including the stomach, love-handles, bra-strap area, buttocks, backs of arms, inner and outer thighs, sagging skin on the knees, and more.
Onda Coolwaves™ deliver heat to the ideal depth to simultaneously break down the fibrous tissue that causes cellulite and produce irreversible damage to the fat cells. Over the next 6-12 weeks the damaged fat cells are gradually removed and taken away via the lymphatic system. New collagen is formed to help tighten lax skin and smooth cellulite.
Put the heat on Fat, Cellulite & Skin Laxity… while you stay cool & comfortable.
No downtime is required. You can return to your normal daily activities immediately.
Whole Body contouring such as décolletage, arm, abdomen, flank, thigh, axilla, lower leg, ankle and back.