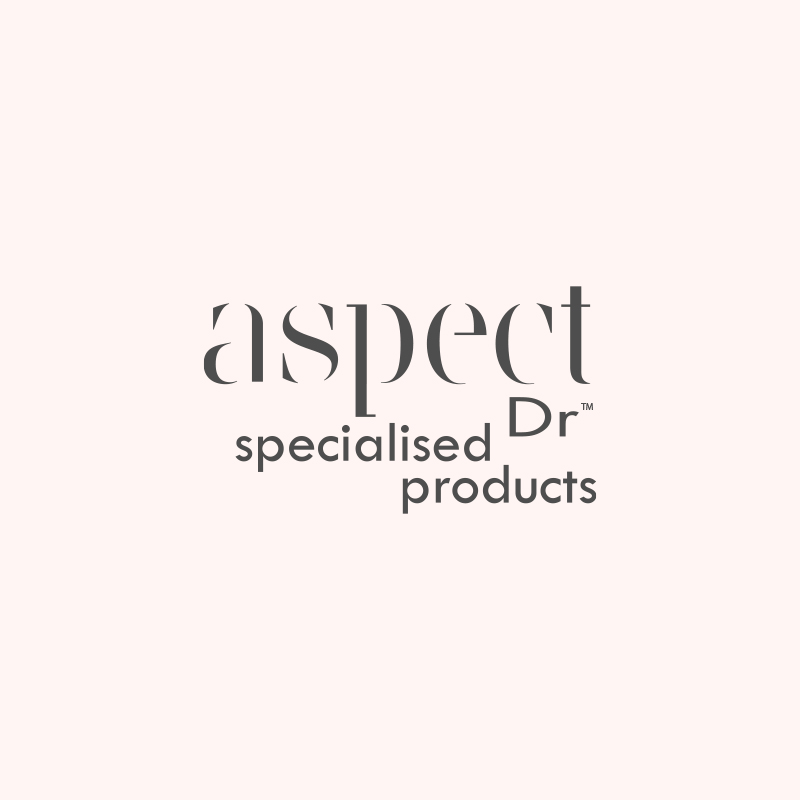 Key ingredients:
Vitazymes B complex – All the group B Vitamins, including Niacinamide bound in a yeast polypeptide delivery system – calming and soothing, mattifying, antiglycation agent, helps reduce appearance of fine lines and wrinkles, melanin transfer inhibitor, prevents trans epidermal water loss.
Homeosta SEA™ – A complex of sea plant based ingredients that stimulate cell growth, calm and sooth, protect against trans epidermal water loss, scavenge free radicals.
Mixed Tocopherols – Soothes and calms
Canadian Willowherb™ Extract – Soothing and calming, Purifying, Antioxidant.
Usage:
AM/PM. Turbo charges every home care regime. Apply 1 metered pump to clean skin, can be used with other serums. In clinic apply after all treatments.