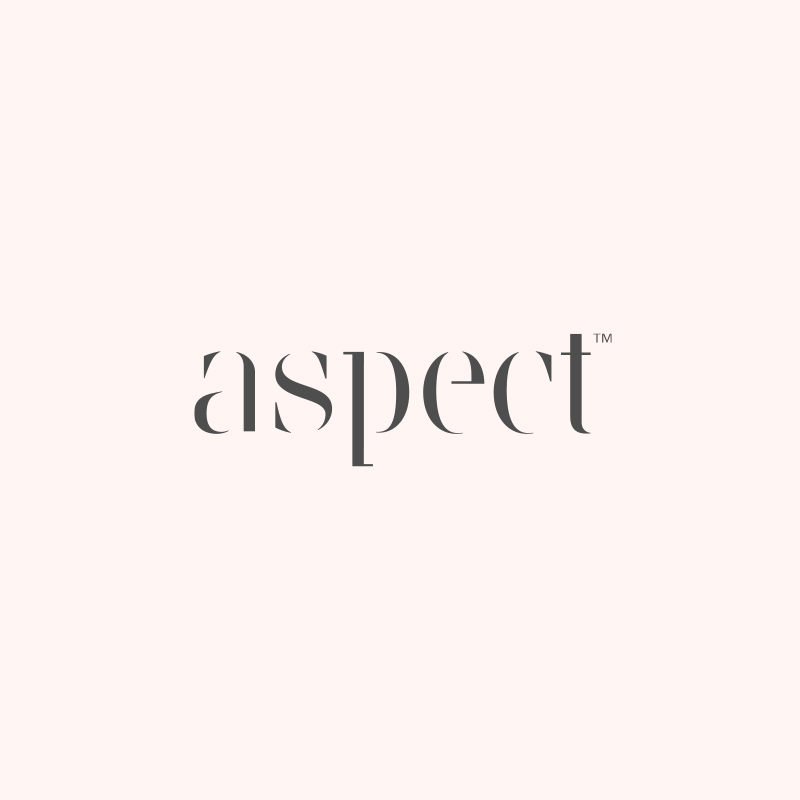 Key ingredients:
Vitis Vinifera (Grape) Extract – Gives anti-oxidant protection against damaging free radicals.
Olive Oil, Sunflower Oil, Jojoba Oil and Shea Butter – All reinforce the Natural
Moisturising Factor – helping to prevent moisture loss and provide the skin with a natural lubricant. Keep the skin soft and supple.
Green Tea and Echinacea Extracts – A powerful source of antioxidants that also soothe the skin.
Willowbark and Comfrey Extracts – Natural botanical extracts that help cleanse and detoxify the skin.
Hyaluronic Acid and Glycosaminoglycans – Provide excellent hydration.
Usage:
Apply to clean skin and gently massage until absorbed.
Note: Contains nut derivatives