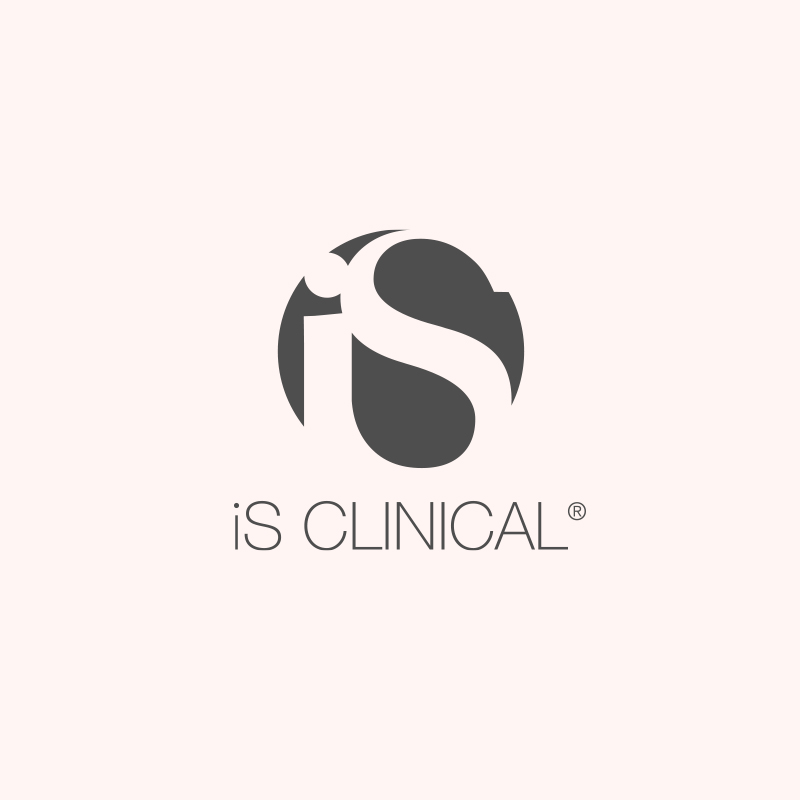 See Results In few WEEKS, not Months!
Imagine a complete routine set with iS CLINICAL hero products which you can use every day and see your skin complexion transforming to the best you've ever seen.
iS CLINICAL routine sets are designed to address the most common skincare concerns as simply as possible. Each set incorporates a product from each of iS CLINICAL signature CLEANSE, TREAT, HYDRATE, and PROTECT steps.
These sets will introduce you to some of the beloved iS CLINICAL HERO products while helping to improve the appearance of blemishes, skin irritation, uneven skin tone, and post-procedure skin, for a youthful, glowing complexion.
Within 1-2 weeks of continuous use, you will see:
Significant improvement in skin redness
Much calmer skin with no inflammation
Improved skin tone & texture
Strong dermal barrier & healthy-looking skin
Youthful-looking, glowing
Complexion
IMPORTANT CONSUMER WARNING
Please be aware that if you purchase from a company not listed as authorised, the product(s) may be diluted, heat damaged, expired or counterfeit. They may not be safe to use or perform as tested and INNOVATIVE SKINCARE® will not take any responsibility for related problems or dissatisfaction. The websites listed below claim to sell authentic iS CLINICAL® products, but have no relationship with iS Clinical and are NOT authorised retailers:
cosmeticsnow.com.au
catch.com.au
strawberrynet.com
mydeal.com.au
thebeautyclub.com.au
getprice.com.au
amazon.com.au
fishpond.com.au
senseonline.com.au
ebay.com.au