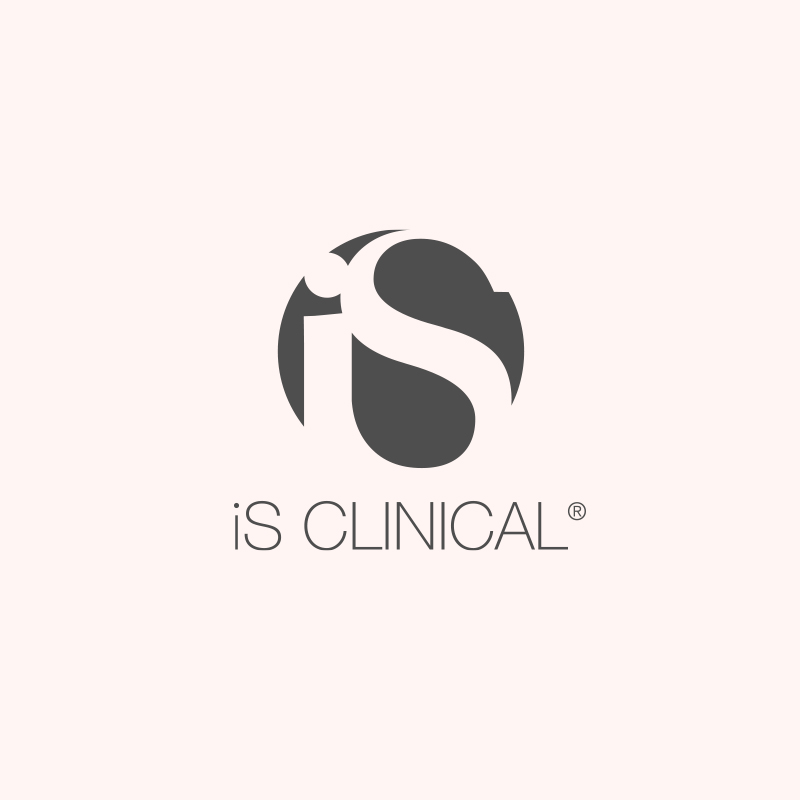 Key ingredients:
Sodium Hyaluronate: Botanically-derived Hyaluronic Acid – Nature's most powerful hydrator
Glycerin: Vital nutrient to help protect the skin's barrier
Ceramide NP, Ceramide AP, Ceramide EOP, Cholesterol, Phytosphingosine and Zea Mays (Corn) Kernel Extract: A group of lipid molecules bioidentical to those synthesized by the stratum corneum layer of the skin. Necessary for healthy skin barrier function. Antimicrobial and important for apoptosis and cell signaling of functional epithelium. Includes a botanical source (Zea Mays) of Vitamin E. Temporarily assumes and augments skin functions prior to re-epithelialization.
IMPORTANT CONSUMER WARNING
Please be aware that if you purchase from a company not listed as authorised, the product(s) may be diluted, heat damaged, expired or counterfeit. They may not be safe to use or perform as tested and INNOVATIVE SKINCARE® will not take any responsibility for related problems or dissatisfaction. The websites listed below claim to sell authentic iS CLINICAL® products, but have no relationship with iS Clinical and are NOT authorised retailers:
cosmeticsnow.com.au
catch.com.au
strawberrynet.com
mydeal.com.au
thebeautyclub.com.au
getprice.com.au
amazon.com.au
fishpond.com.au
senseonline.com.au
ebay.com.au