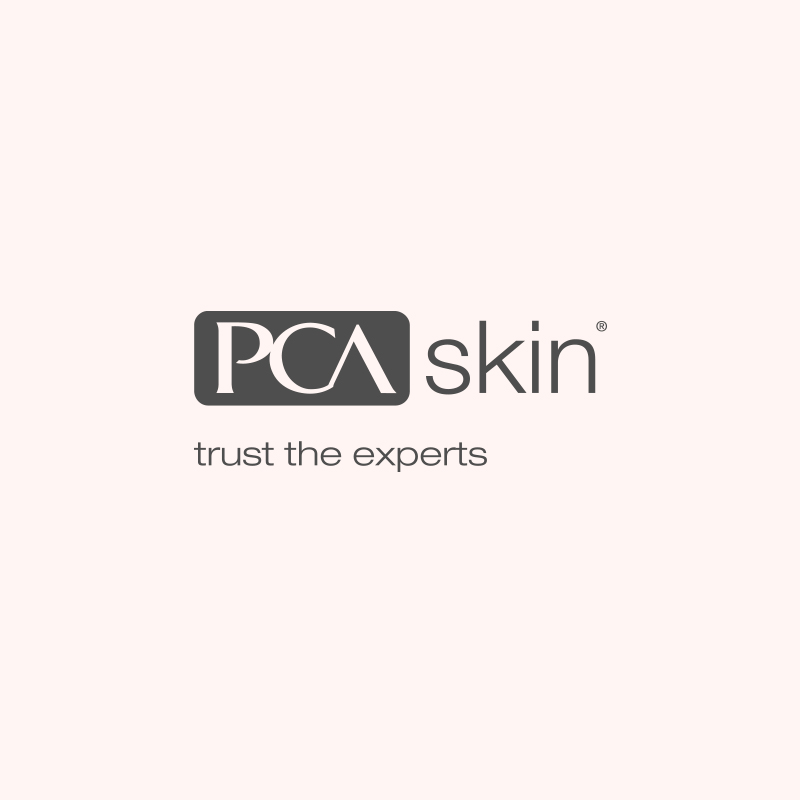 Directions:
Smooth onto skin day or night after cleansing, toning and applying any PCA SKIN® treatment serums. Apply a small amount and allow it to penetrate.
Key Ingredients:
Chasteberry Fruit Extract: provides plumping and hydration for the skin.
Soy Isoflavones: are a rich source of the antioxidant Genistein that helps to improve the overall condition of aging skin. Isoflavones may increase the hyaluronic acid content in the skin, enhancing its ability to attract and hold moisture.
Olive Fruit Oil: is a gentle emollient and a high source of polyphenols (powerful antioxidants).
Wheat Germ Oil: is an effective emollient with a high percentage of the omega-6 essential fatty acid gamma linolenic acid (GLA) and Vitamin E to prevent oxidative damage in the skin. It also helps soothe irritation.
Hydrolyzed Milk Protein: is an emollient and moisturizer.
Key Benefits:
Lightweight moisturizer that hydrates at the same time
Can be used both ends of the day as needed
Can be used following in-clinic treatment
Nourishing