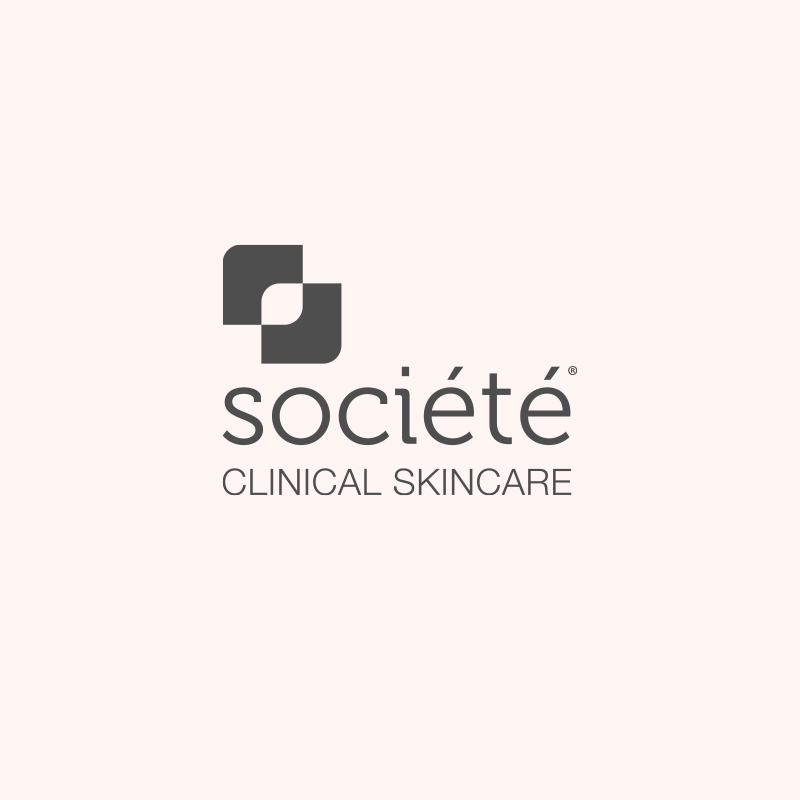 Directions:
Apply 1-2 pumps daily after serums. Rub in thoroughly. Follow with SPF. Can also be used post peel or treatment.
Benefits:
Good for all skin types.
An essential dose of Vitamin D, C and E.
Important for anyone with insufficient levels of Vitamin D.
Excellent for sensitive-appearing skin.
Excellent for post peel.
Helps to improve the appearance of dry skin.
Pore Perfect Technology helps the skin to appear firmer and more dense by soothing the structures. Refines skin texture and promotes a blurred and satin appearance.
A newer peptide to support the appearance of a more youthful look.
Only 3 sources of Vitamin D – sunlight, diet, supplements.