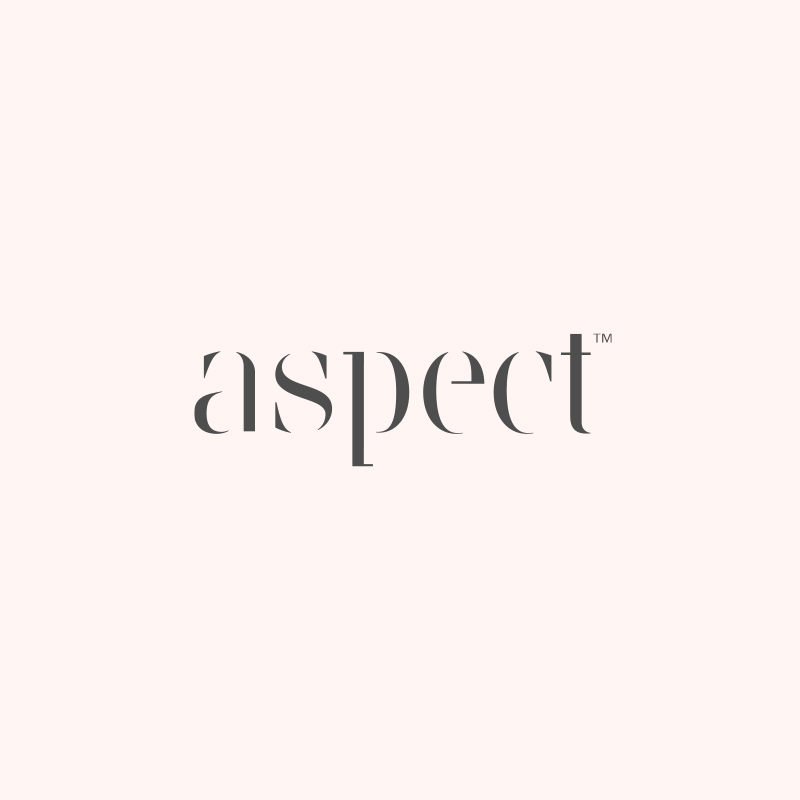 Key ingredients:
Papain – Enzymes from the papaya fruit to desquamate dead skin cells.
Bromelain – Enzymes from the pineapple fruit to desquamate dead skin cells.
Aloe Vera – With a water content of 96%, it is known to hydrate, soothe and calm.
Kakadu Plum – An Australian native fruit known for its high antioxidant content, including Vitamin C, assists in reversing free radical damage.
Coffee Berry – Potent polyphenol antioxidant to provide protection and repair from free radical damage
Camu Camu – A native fruit of the Amazon region, it is one of the richest sources of vitamin C.
Acai Berry – From the Amazon, this berry has the highest ORAC antioxidant value, and has proven effective anti-ageing properties.
Usage:
Apply a 5 cent amount to a clean dry face, massage gently over entire face then leave on for 5 minutes post-procedure or 10-15 minutes as part of the normal homecare routine.
Can be used up to 3 times weekly for oily, congested skins prone to breakout, otherwise once weekly is sufficient.