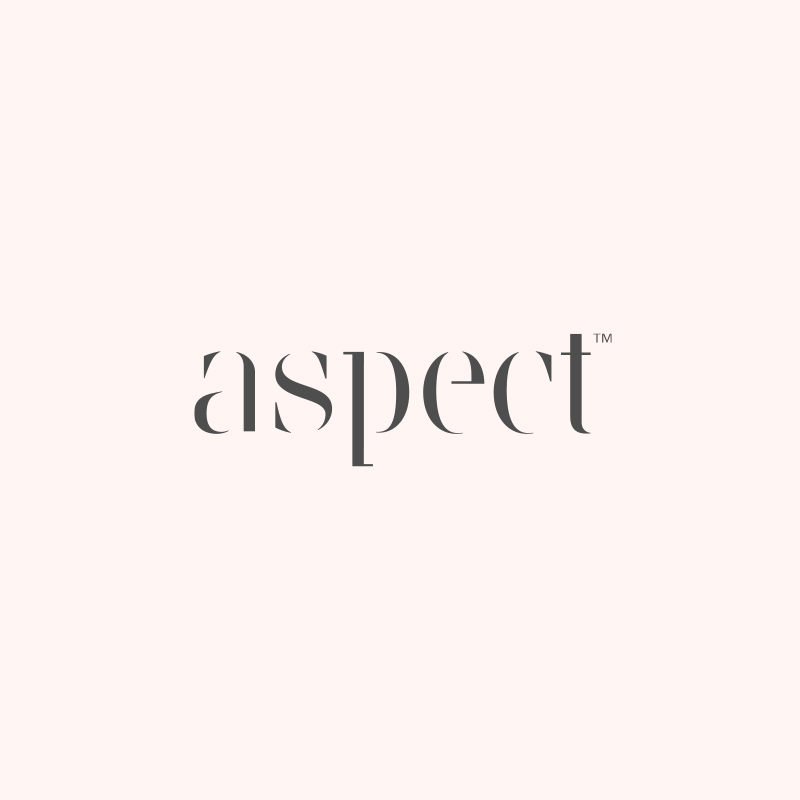 Key ingredients:
Vitis Vinifera (Grape) Extract – Gives anti-oxidant protection against damaging free radicals.
Olive Oil, Sunflower Oil, Jojoba Oil and Shea Butter – All reinforce the Natural Moisturising Factor, helping to prevent moisture loss and provide the skin with a natural lubricant. Keep the skin soft and supple.
Green Tea and Echinacea Extracts – A powerful source of antioxidants that also soothe
Willowbark and Comfrey Extracts – Natural botanical extracts that help cleanse and detoxify.
Hyaluronic Acid and Glycosaminoglycans – Provide excellent hydration.
Usage:
Apply a 5 cent piece to clean skin, using upward, outward motions. Allow the mask to remain on the skin for up to 20 minutes then rinse off. The mask will not dry, allowing moisture to continuously infuse into the skin.
Note: Contains nut derivatives