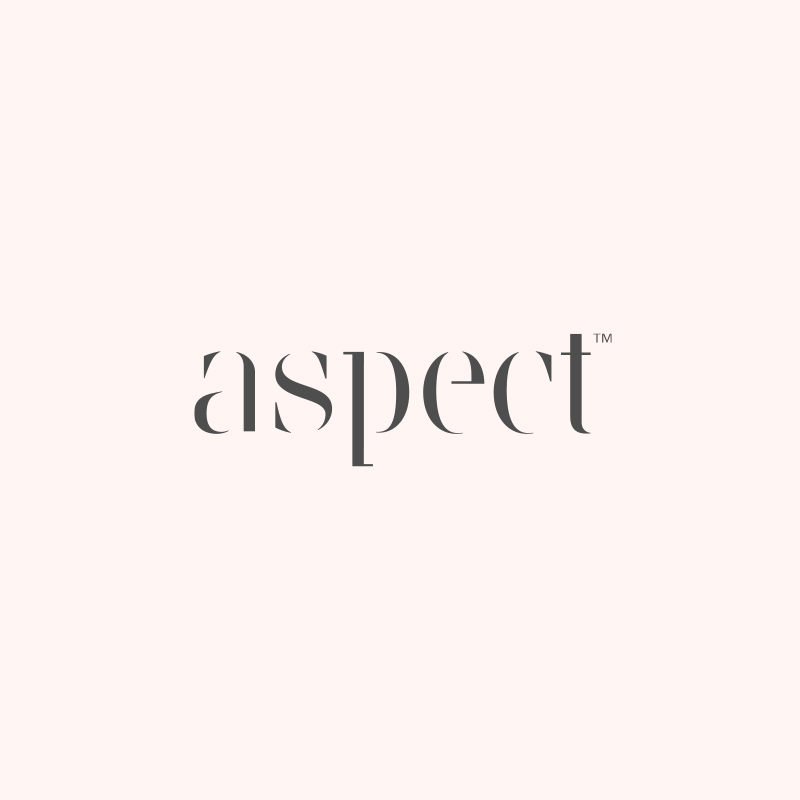 Key ingredients & Benefits:
Homosalate, Octocrylene Butyl Methoxydibenzoylmethane and Methylbenzylidene Camphor, Diethylamino hydroxybenzoyl hexyl benzoate: A blend of sunscreen actives that provide very high broad spectrum sun protection
Iron Oxides: Provides sheer, natural looking coverage to help even skin tone
Glycerin: Acts as a humectant to bind water and increase the skin's moisture content
Silica: Helps to smooth the appearance of fine lines and wrinkles, to prepare the skin for makeup application and increase longevity
Vitamin E: Has high potency antioxidant properties to support and protect the skin from external free radicals, boosting the skin's response to environmental exposure
Usage:
Apply liberally and evenly to all unprotected areas of the skin 20 minutes prior to sun exposure. Re-apply every 2 hours or more frequently after exercise, perspiration, swimming and towel drying. Always wear protective clothing, a hat and eyewear when exposed to the sun and avoid prolonged exposure to the sun. Do not apply directly onto ablated skin, wait until it has re-epithelialised.
Reminder:
Always apply prior to your moisturiser.
Note:
Not suitable to be applied post peeling or needling procedures.