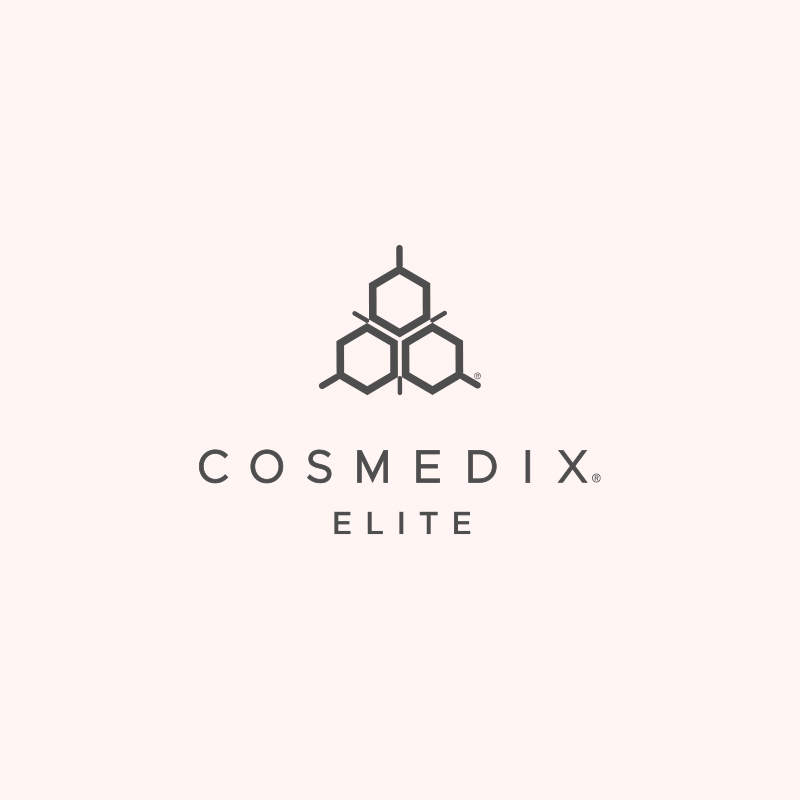 Key ingredients:
Cholesteryl Oleyl Carbonate, Cholesteryl Nonanoate, Cholesteryl Stearate, Phenyl t-Butylnitrone (Spin Trap), Oryza Sativa (Rice) Bran Oil, Zea Mays (Corn) Silk Extract, Retinol, Retinyl Acetate, Galactoarabinan, Hydroxyproline (L), Thioctic (R-lipoic) Acid, Helianthus Annuus (Sunflower) Seed Oil, Guaiazulene, Cocos Nucifera (Coconut) Fruit Juice, Copper Gluconate
Directions:
Home Care: Pin head amount warmed up and applied to orbital bone of upper and lower eye day and night. Also can be used on lip area. Avoid contact with eyes.
Clinic Care: May use post injections and/or surgery per physician directions to minimize bruising and inflammation.
Contraindication: Do not use on pregnant or lactating patients without prior physician approval.