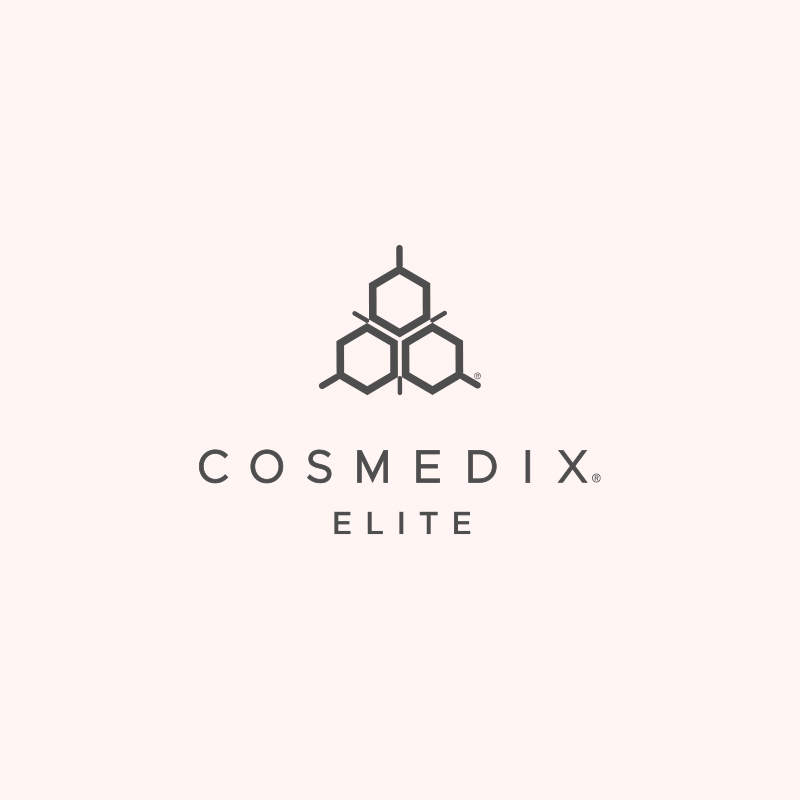 Directions:
Home Care: Apply a pea-sized amount to clean skin as tolerated every 1-3 nights, working up to nightly use. May be followed with moisturizer if additional hydration is needed. Daily sunscreen use is mandatory.
Clinic Care: May use as a Vitamin A treatment. See also pre-peel protocol.
Contraindication: Do not use on pregnant or lactating patients without prior physician approval. Do not apply to eyelids.
Conditions/Procedures:
Fine lines/Wrinkles/Crow's feet
Hyperpigmentation/Melasma
Sun damaged/Stressed skin
Prepeel/Laser/Surgical/LED/Fraxel