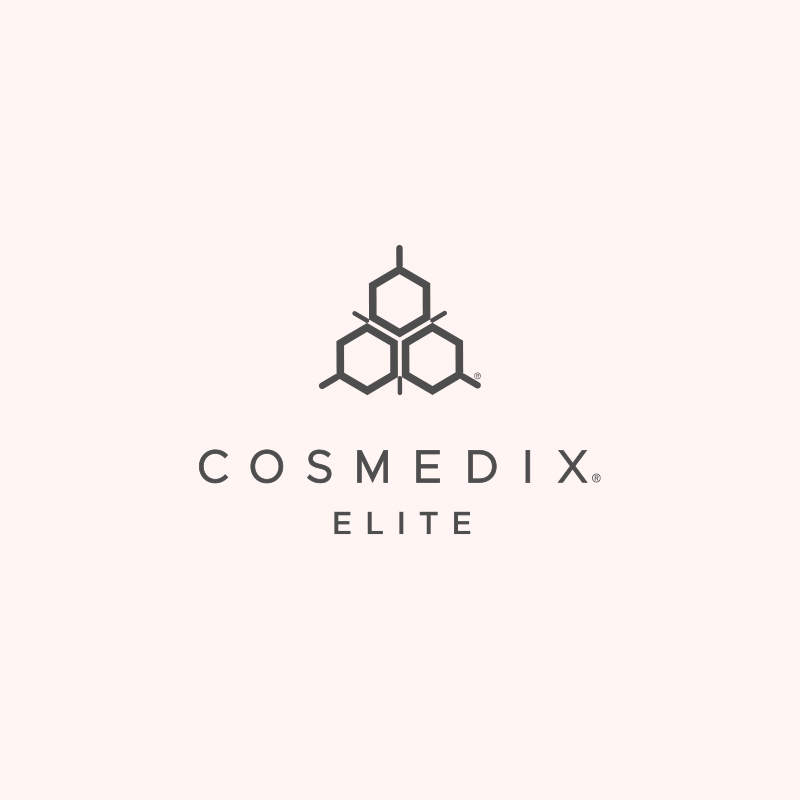 Featured ingredients:
Retinol – The gold standard in anti-aging. A form of Vitamin A that increases cell turnover.
Retinal (Retinaldehyde) – More bioactive form of Vitamin A. Only one step from prescription-only retinoic acid in conversion pathway: increases age defiance.
Glycosaminoglycans (GAGs) – Help transport retinol and retinal to correct skin receptor sites.
Phospholipids – Protect retinol and retinal from oxidation for maximum potency.
Dextran – A polysaccharide that has water-binding properties for skin; provides conditioning, moisturizing and protection; from sugar.
L-Lactic Acid – Skin softening; increases cell turnover; evenly thins the stratum corneum.
Citrus Grandis (Grapefruit) Peel Oil – Tones skin; astringent.
L-Ascorbic Acid – Brightens; boosts resistance to UV-induced discoloration. Helps reduce appearance of fine lines/wrinkles.
Licorice Extract – Tyrosinase inhibitor; calming.
L-Bisabolol – Calming; soothing. Source: chamomile.
Green Tea Extract – Antioxidant; calming; helps minimize visible effects of UV exposure.
Usage:
Home Care: Apply a pea-sized amount to clean skin at night. For more resistant skin conditions, may be used day and night. Proper sunblock must be applied daily.
Sunburn Alert: This product contains an alpha hydroxy acid (AHA) that may increase your skin's sensitivity to the sun and particularly the possibility of sunburn. Use a sunscreen, wear protective clothing, and limit sun exposure while using this product and for a week afterwards.
Contraindication: Do not use on pregnant or lactating patients without prior physician approval.