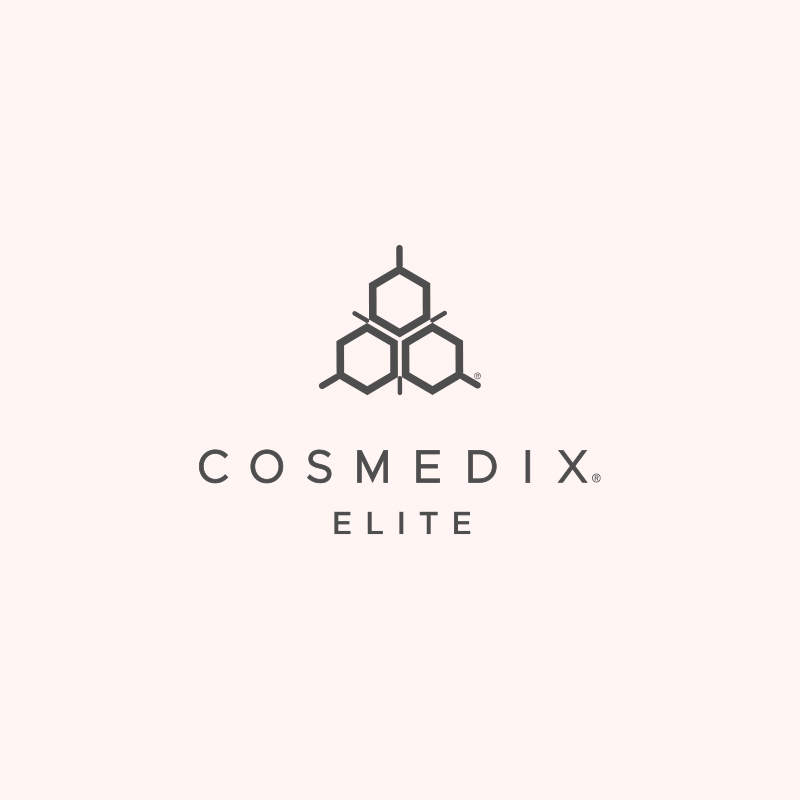 Key ingredients
Cocamidopropyl Betaine – A mild cleansing agent. It does not irritate the skin or mucous membranes.
Shea Butter – A calming emollient that is soothing.
Lavender – Purifying and soothing.
Totarol – From the Totara (Podocarpus), a giant tree in New Zealand. Totarol is a potent antioxidant. Totarol is effective in the cleaning of problem skin and sensitive, reactive skin.
Usage:
Home Care: Add a pea-sized drop of cleanser to moistened hands and smooth onto face. Using quick circular motions, work into lather. Rinse well. May be used day and night.
Clinic Care: Apply to damp hands and skin or to 4×4 cotton pad for makeup removal or post procedures.