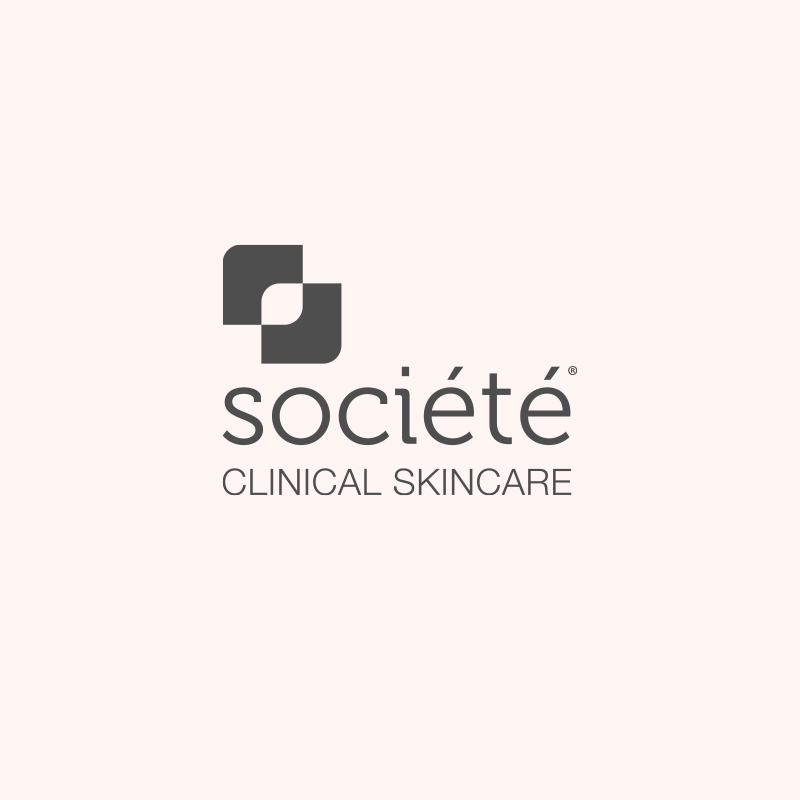 Directions:
Open pouch, remove mask from sheets and apply to face.
Leave on face for 15-30 min. while relaxing
Remove the mask. Massage any remaining moisture into the skin gently until absorbed.
Benefits:
A must-have for post procedure skin recovery, including laser, microneedling and surgery.
This mask is ideal for all skin types with minimal to significant issues, leaving skin smooth and moisturized.
Calms, cools and soothes skin instantly by pulling heat out of the skin—after a significant treatment or a simple sunburn.
Reduces redness and puffiness with a refreshing, cooling effect.
Delivers deep hydration to dry and stressed skin.
Reduces facial wrinkle appearance especially on the forehead and around the eyes.
Enhances the skin's natural barrier, preventing water loss, resulting in dryness.
Helps skin stem cells maintain their characteristics
Moisture retaining ingredients hydrate the skin and create a plumping effect.
Specialized plant extracts provide effective antioxidant agents for soothing sensitized or impaired skin conditions.
Licorice plant extract has the potential to lighten and brighten skin and address the formation of age spots.